Published On: Thursday, December 13, 2012 7:10 AM
By:
Sarah Weiss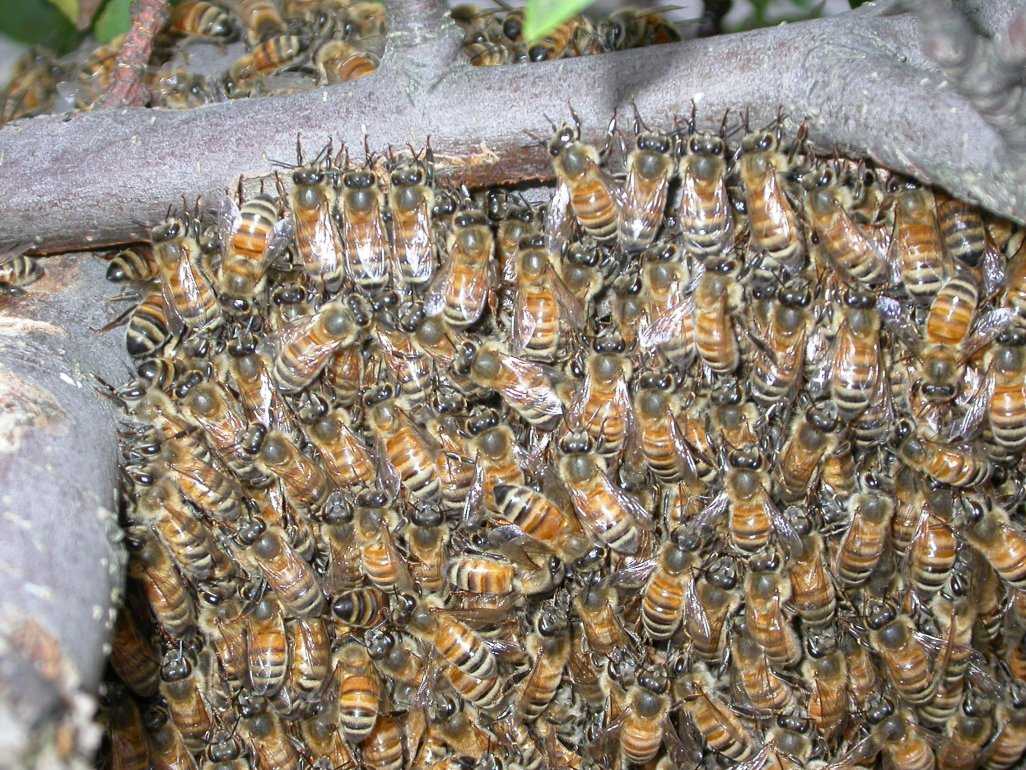 Swarm of spiders suddenly invade a town
A city in India has been invaded by swarms of poisonous spiders, leaving two people dead after being bitten.
It may sound like a horror film class A, but residents of the town of Sadiya, in Assam state, said that on the afternoon as they were celebrating a Hindu festival swarms of spiders suddenly appeared and attacked, the news media reported.
In the coming days to two people a man, Purnakanta Buragohain, and a child in school not identified, died after being bitten by spiders. Dozens of people showed up at the hospital in the city with spider bites.
City officials and residents are fleeing in panic.