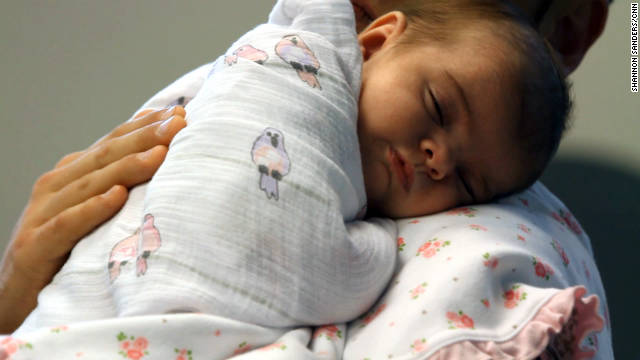 Baby sleeping on father's shoulder
By:
Eva Fett
The most horrific thing that could happen to a parent is falling asleep on a child and crushing it to death.

Authorities say an 8-month-old baby died after being seated in a chair with his father at his home in Anderson County.

Coroner Don McCown said that the father apparently fell asleep in a chair with the child on Friday night at the family home.

McCown also said that the child fell asleep while embedded between his father and the arm chair. The boy suffered a cardiac arrest and was pronounced dead at a hospital after paramedics tried to revive him.

McCown says the father told authorities that he was tired while working to find a new job.
Authorities say this is the death of the seventh child in Anderson County so far this year.